Construction Services
Block Construction Services (BCS) is uniquely qualified to provide an array of construction management services that can be aligned with the specific needs of our customers. Working though BCS, customers/tenants can leverage this experience while continuing to focus on core business responsibilities.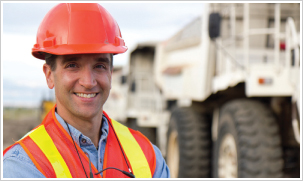 Block Real Estate Services, LLC (BRES) is prepared to assist in the coordination and supervision of any construction project from base building development to tenant finish improvements and other building improvement projects. Acting as a Project Manager, BRES will coordinate and oversee all activities of a project including identification of project scope, assembly of project team and development of contract documents, project bidding, permitting, contracting, change orders, site supervision, expense disbursements, close-out, and end user fit-out and move-in. BRES will manage the project team including the General Contractor, Architects, and Engineers to deliver the project in accordance with the original scope as detailed in the plans and specifications. 

BRES can be of assistance at any stage of a project. Typically a project is partitioned into six basic phases. These phases are briefly outlined below.
Preplanning and Identification of Scope
Decision/Feasibility
Design
Bidding/Documentation
Construction
Close-out/User Transition
Contract Us for more information on how you can leverage the knowledge and resources of Block Construction Services.