Operations
Tenant Satisfaction and Convenience is of the Utmost Importance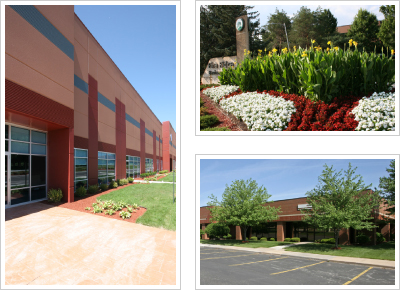 Pine Ridge Business Park is staffed with seasoned professionals who are assigned specific buildings to watch over virtually every aspect of Park life, including:
Exterior landscaping maintenance
Heating/air conditioning service
Snow removal
Window washing
Exterior building repairs
And a host of other functions

Block Maintenance Solutions (BMS) provides the day to day operations support for the Park. BMS utilizes Building Engines an internet based system capable of receiving, processing, and recording maintenance and service requests. The Building Engines system will instantly send a request to your assigned maintenance personnel and assign and track all tenant maintenance requests via the internet, thereby significantly reducing maintenance response time. Click here to submit a service request online.
Pine Ridge Business Park offers:
General Manager
Property Manager
Property Assistant
Multiple on call Building Engineers
On-site Electrician, Plumber and Locksmith available
Year Round Preventative Maintenance Programs
24-hour, 7 days-a-week, on call and emergency service
Contact Us for more information on how you can leverage the knowledge and resources of Block Maintenance Solutions.
After hours call: 816.756.1400